PRINTEDIFY™ Special Edition Plaque
Have you ever wanted to touch and feel your music?
🎁 Give her/him your music!
Everyone has a special song: Gift the best song to yourself, your partner, your lover, or your best friend!
Each product is produced from scratch according to your wishes.

It is important to us at what seconds your music stops, you can let us know in the note section.

If you want different options, please do not forget to add them to the note section or send us an e-mail!

With our 100% customer satisfaction, we assure you that you will never have problems with your product.

The protection gelatin in front of the plexiglass preserves the products from scratches until it reaches you.
Product's Highlights
A smooth plexiglass-glass surface

Vivid than ever thanks to UV printing technology

Your song printed on the back of the plexiglass surface will never wear off.

Thanks to plexiglass technology, it will not break even if it falls!

Say goodbye to transparent images with our 100% more vibrant colors compared to our competitors!

You can use it by sticking it wherever you want.

It is resistant to hard impacts.

Our product will be a perfect decoration item for your bedroom, living room or office!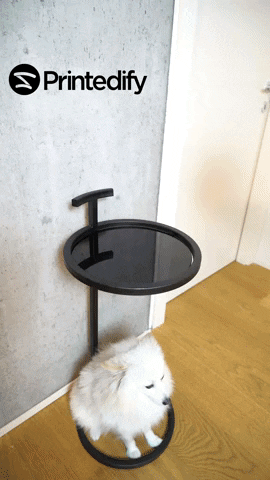 PLATE SIZE 7,9 ''x 11,8'' (20cmx30cm)
Your product is produced completely exclusively for you within 2 days.

Used only with UPS Cargo. (Free shipping on the second product!)

Each product is carefully packaged and made ready for you.

Be the first to open your product, get a perfect view by removing the protection gelatin on the front of your product.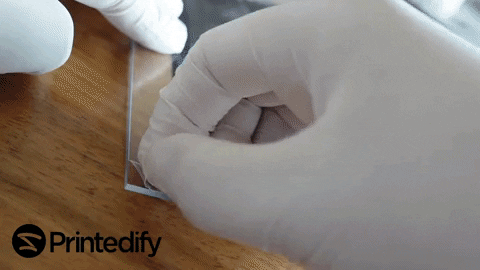 1 item price $19.99 + Free UPS Cargo!  

 

(8% of our customers preferred)
2 item price $35.99 + Free UPS Cargo 

 

(

66% of our customers preferred

) (

20% Automatic Discount!

)
3 item price $55.98 + Free UPS Cargo

 

(6% of our customers preferred)
4 item price $71.98 + Free UPS Cargo

 

(20% of our customers preferred)
What's in the package?
Your product reaches you with a special UPS package.
Your product welcomes you with our special packaging. 
You can remove the gelatin in front of the product and start using it.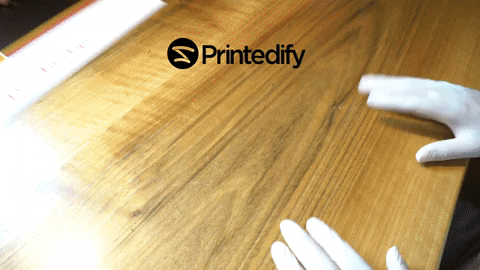 If I clean my product, will it be damaged?
You can clean your product with peace of mind as you clean your mirror.
Since the special UV printing is on the back, the front of your product and its print will never be damaged.
If my product falls, will it break?
The material of your product is a glass derivative
plexiglass material. It is much more durable and shiny than glass. You will have to work hard to break it.
Can I make a bulk order?
Of course, there are a lot of song groups and communities that buy our product in bulk. You can have the build orders prepared by sending us an e-mail.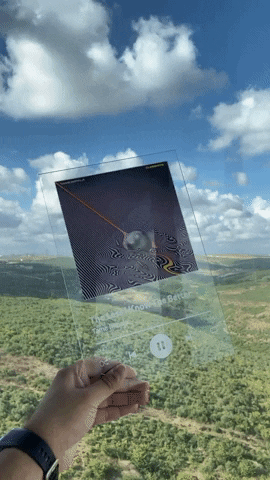 Have you purchased our product?
If our product has been delivered to you, please send a video of your experiences and get 50% discount immediately!
Can I trust you?
Of course!
You can see the videos we took while producing the product by checking our Instagram account.
All photos and videos were taken for Printedify and are registered. Unauthorized use is prohibited.